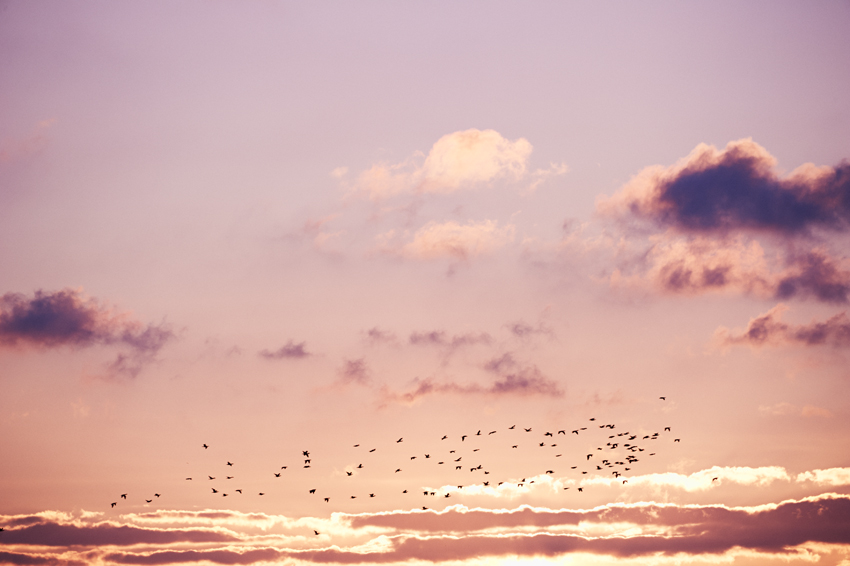 As we begin a new year, I would like to offer my seasonal greetings to all of you.
I sincerely hope each of you is starting the New Year in good physical health.
I would like to extend my heartfelt gratitude for your generous support during the past year.
Arts Council Tokyo plays a key role in the promotion of urban and community development by supporting the creation of arts and culture, and establishing an environment conducive to this. We have conveyed the importance of arts and culture by implementing a diverse range of projects to date.
The Tokyo Metropolitan Government sees the global attention on Tokyo in 2020 as a great opportunity to bring together and showcase the city's arts and culture to both a national and international audience. Arts Council Tokyo undertakes a diverse range of initiatives in terms of organized events/projects, grant programs, collaborative initiatives and more in order to facilitate the development of arts and culture programs that a variety of people can get involved in and enjoy.
Among these, the initiatives for organized events and projects include the creation of unique projects with 2020 in mind. These will be based on project ideas solicited from people and organizations involved in arts and culture, and fine-tuned together with Tokyo Metropolitan Government. February 2018 is the designated application period for project proposals. We look forward to receiving plenty of ideas for this valuable opportunity.
With regard to grant programs, the opportunities of 2020 saw us make new additions to our list of eligible recipients last year. Our aim is to expand involvement in arts and culture to more people, and draw national and international attention and interest to Tokyo.
Tokyo Festival, which began in 2016, is implemented in collaboration with our affiliate organizations. We see it as an opportunity to boost Tokyo's vitality through arts and culture and rethink its social framework, as well as to globally disseminate the attractions of Tokyo with its thriving arts and culture scene. In 2018 we will initiate ground-breaking methods in art festival planning by putting together a planning team of young artistic/theater directors led by Satoshi Miyagi as General Director; a team who will work on the basis of exchanging opinions and sharing information. You can expect a whole new Tokyo Festival advocating program diversity and individuality more than ever before.
Arts Council Tokyo will continue drawing on its reserves to improve and enhance function going forward.
We greatly appreciate your understanding and cooperation in our endeavors.
Katsunori Miyoshi, Director General
Arts Council Tokyo