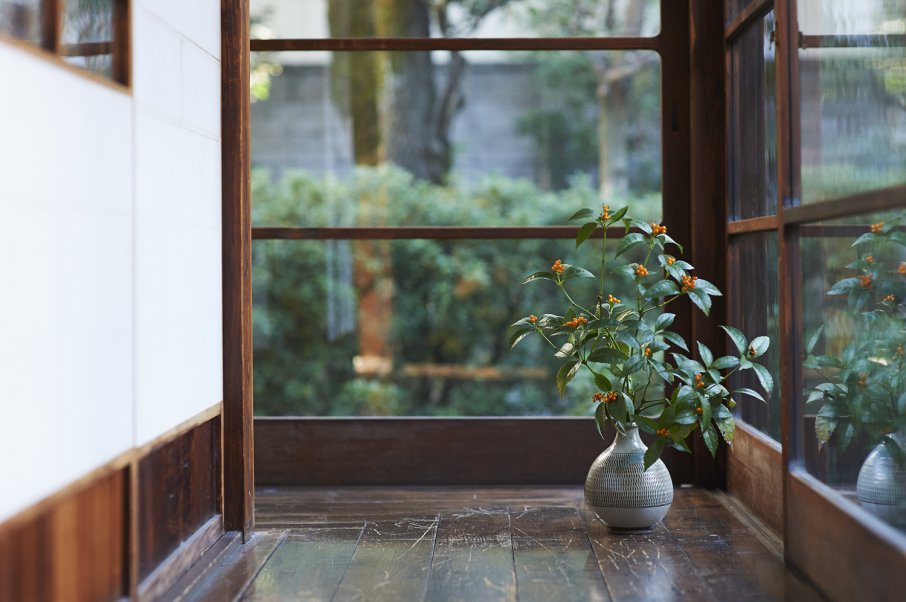 As we begin a new year, I would like to offer my seasonal greetings to all of you.
I sincerely hope each of you is starting the New Year in good health.
I would like to extend my heartfelt gratitude for your generous support during the past year.
Arts Council Tokyo plays a key role in making Tokyo a vibrant city by stimulating and invigorating creative activities surrounding arts and culture.
From September 2019 through September 2020, global attention will converge on the major international sporting events taking place throughout Japan, including Tokyo. In conjunction with this, the Tokyo Metropolitan Government will bring together arts and culture — on a par with sports as an intrinsic human activity — for showcasing to a national and international audience as "Tokyo Tokyo FESTIVAL."
Arts Council Tokyo organizes, subsidizes and collaborates on a diverse range of initiatives all over Tokyo so that a variety of people can engage in creative activities and enjoy arts and culture.
Tokyo Festival, a performing arts festival, for which Satoshi Miyagi was appointed General Director in 2018, is implemented in collaboration with our affiliate organizations. We see it as an opportunity to convey the significance of arts and culture and rethink the social framework, as well as to globally disseminate the attractions of Tokyo with its thriving arts and culture scene. You can expect distinctive content and unique programs that only Tokyo Festival can deliver.
Arts Council Tokyo will continue drawing on its reserves to improve and enhance function going forward.
We greatly appreciate your understanding and continued cooperation in our endeavors.
Katsunori Miyoshi, Director General
Arts Council Tokyo