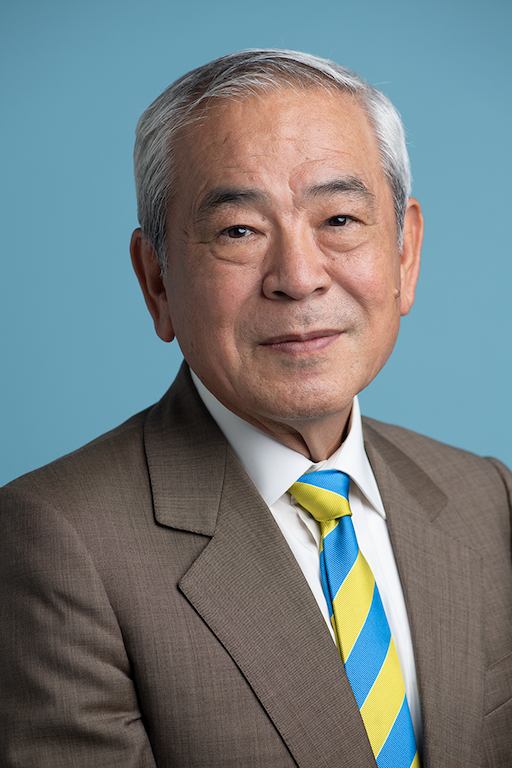 Photo by Itaru Hirama
The everyday lives of each of us on earth are under threat from the spread of coronavirus, the rise in natural disasters, constant regional conflicts and more. Under such circumstances, I feel that Japan's presence in the world has weakened. It is particularly important that we make efforts to deal with environmental issues, welfare and long-term care challenges, and the enrichment and promulgation of arts and culture, and I think this is the key to making Japan's presence known.
Since the days when Tokyo was known as Edo, it has developed as a political, economic, artistic and cultural center. Each area has its diverse characteristics, with aspects that evoke the atmosphere and spirit of Edo, stylishness that developed from the Taisho era onwards, and cultural elements that blossomed during the remarkable post-war recovery. And today, young people are also spawning a new arts and culture scene. As a city of arts and culture I feel Tokyo still has great potential.
Established to further enhance Tokyo's powers of creativity and communication, Arts Council Tokyo celebrates its 10th anniversary this year. As an intermediary support organization straddling government agencies and arts and culture related organizations/artists, ACT supports the artistic activities of individuals and groups in a variety of ways, developing projects and programs that create a climate for the fostering of arts and culture.
Having an interest in and a familiarity with arts and culture, as well as capitalizing on our own creativity, enriches the soul and reminds us that it is quality not quantity that is important for a happy life. This ought to help us respect each other's differences and build cordial relationships with each other. It will give us courage and hope for tomorrow in difficult and challenging situations.
We will make Tokyo a more lively, dynamic city with arts and culture. I believe this is not merely a question of brightening the lives of people living in the present, but also the lives of those living 50 or 100 years from now. I will do my best to help Arts Council Tokyo play that role, and I thank you for your cooperation and support.
Masanori Aoyagi
Director General
Arts Council Tokyo