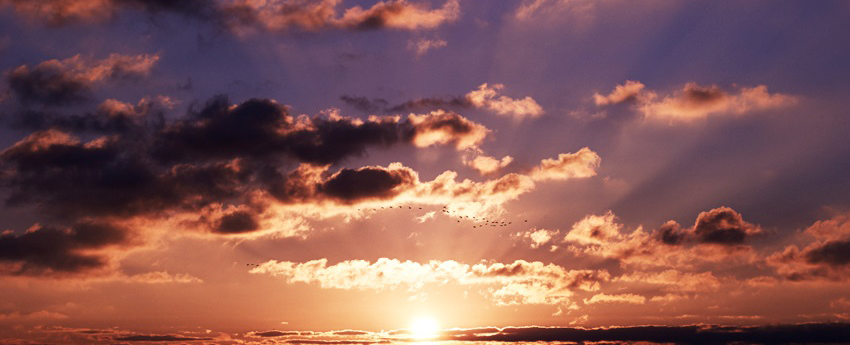 As we begin a new year, I would like to offer my seasonal greetings to all of you.
The Tokyo Olympics and Paralympics takes place in 2020. For this international sporting event, the attention of the world is focused on Tokyo, a city full of vitality and hope stemming from arts and culture, pursuits on a par with sports as an intrinsic human activity. Tokyo Metropolitan Government is rolling out a cultural program under the name Tokyo Tokyo FESTIVAL, with the aim of heightening awareness of this aspect of the city domestically and internationally.
In collaboration with Tokyo Metropolitan Government, Arts Council Tokyo is implementing city-wide initiatives enabling diverse people to engage in and enjoy the creation of arts and culture. We are organizing a large number of projects, including 13 projects selected from the more than 2,000 project proposals submitted from Japan as well as from overseas and which will be implemented in sequence; Tokyo Caravan, a project ongoing since the Rio de Janeiro 2016 Olympic Games; and TURN.
In addition, we will develop this program using different support mechanisms, such as grants and collaborative initiatives, for projects implemented by non-governmental organizations and metropolitan municipalities.
The cultural program is not something transient, meant only to give a boost to 2020. A major part of our mission is to see it as an opportunity to convey the significance of arts and culture and rethink the social framework through the program. People are attracted to Tokyo, a city rich in activities for the creation of arts and culture. We will continue to implement such programs and activities in collaboration with our affiliated organizations, in order to globally disseminate the attractions of Tokyo.
Arts Council Tokyo will continue drawing on its reserves to improve and enhance function going forward. I would like to extend my heartfelt gratitude for your generous support during the past year, and greatly appreciate your further understanding and continued cooperation this year.
Katsunori Miyoshi
Director General
Arts Council Tokyo