In-depth learnings for 2023 based on a Q&A handbook!
Four lectures for different activity bases, includes dialog with cultural practitioners

For sustainable activities, knowledge of the money side of things – the funding for activities, payment to people involved, the balance of income and expenditure, handling of taxes incurred, etc. – is indispensable.
Featuring lecturers who are experts in accounting and tax matters in the field of arts and culture, this course offers a four-pronged program of lectures designed for different types of activity base. Each lecture will provide basic knowledge of accounting and taxation, as well as pointers towards sustainable management of organizations and projects.
For 2023 we are also offering a new lecture on the theme of incorporation and withholding tax, a subject of great interest when engaging in creative activities. Throughout the four lectures, we provide easy-to-understand explanations of the contents of the handbook "The book to consult for problems with arts-related accounting and taxation: 63 Q&As for practitioners in the field of arts and culture" published in March 2023, and lecturers for each session will be joined by practitioners from creative fields.
We look forward to welcoming as many participants as possible, from those who feel unsure about accounting/taxation, to those aiming to strengthen their footing in managerial skills.
*This is an online course using Zoom Webinars (viewing on a PC recommended).
*All lectures are standalone. Please apply for the session that best suits your needs.
*Participants will be able to watch archived videos at a later date.
*If it is difficult to watch on the day, you can also apply to watch the archived video.
*Accessibility: Japanese sign language interpreting, UD Talk speech-to-text support.
Instructors/Planning and supervision
【Lecturers】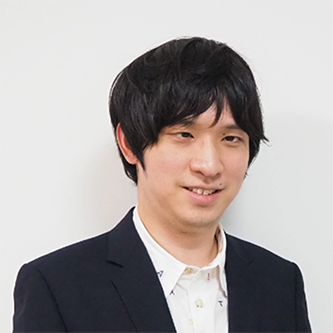 Yusuke Iizuka (licensed tax accountant)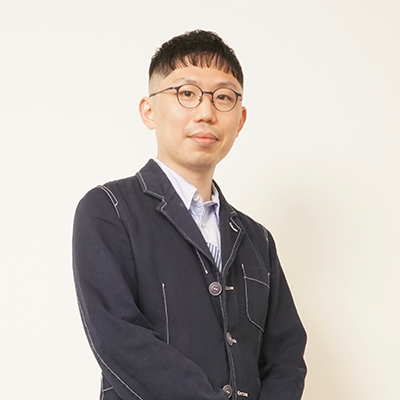 Naruki Izawa (licensed tax accountant)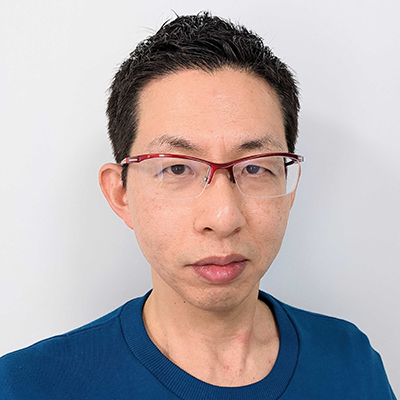 Natsuhiko Tani (licensed tax accountant)
【Planning and supervision】



Yamauchi Accounting Office/ THNK Advisory Inc
https://yamauchicpa.jp/
【Interlocutor】
1. Individuals


 photo by Sho Yamada
Kaede Yamamoto (Oboe player)
2. Organizations: Voluntary or unincorporated associations (executive committees, music groups, theater companies, art collectives etc.)



Satoko Suchi (Freelance stage producer)

 ©Natsuki Kuroda
Rick Yamakawa (Artist/ Co-founder of Transfield Studio/Member of SNZ, "Soudan" office)
https://yamakawariku.wraptas.site/