For the creators and curators of future artistic expressions
Performance and Talk series
Perspectives on Japanese Traditional Arts vol.4
Lingered in emptiness / Condensed in nothingness
Exploring the secrets of "ma" (intervals of time and space as an aesthetic concept) in the performance of shakuhachi, calligraphy and Noh
Perspectives on Traditional Arts is a project in series form which looks at the timeless, genre-crossing core of Japanese culture and beating heart of traditional performing arts of Japan. This event comprises performances and talks by practitioners who are breaking new ground in the world of traditional culture and arts.
Young artists, producers and leaders of cultural enterprises in various arts fields encounter the core value of Japan's traditional culture in order to gain insights for future new creations.
The 4th event in the series focuses on "emptiness" and "nothingness" which are characteristic to Japanese culture, and how these give substantial meanings to what is outwardly "void". It explores the essential points of difference with Western art by looking at the means of "ma" expression in Komuso shakuhachi, Noh drama and calligraphy.
In traditional Japanese arts, content is not fully explained and information given is deliberately limited, leaving things up to the sensitivity and imagination of the listener or viewer — but why? Experience for yourself the invisible entity lingered in "emptiness", and think about the mechanism concentrated in "nothingness"", which produces energy in a void. Explore the seed of traditions which is connected to the present, and reconsider the value of tradition worth communicating to the world.
*Session will be held in Japanese.
Free admission (Reservation required, 150-person capacity (to be decided by lottery if oversubscribed)
Participants
Young performing artists, producers, and leaders of cultural organizations in various arts fields such as theater, choreography and music, people in art-related work.
Entry requirements
After participation is confirmed, applicants must fill out and return a questionnaire of 2 or 3 questions as requested by the organizer (please return by email within one week after the event).
Application deadline
12pm, Friday November 4, 2016
*In the case of oversubscription 150 people will be chosen by lottery.
*Please see below for how to apply.
*All applicants will be notified of the results by email on Tuesday November 8.
Shingo Ko (Noh performer / Kotsuzumi shoulder drum, Ko school)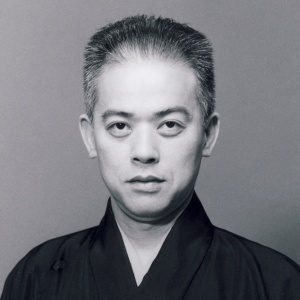 Mohri Suzuki (calligrapher)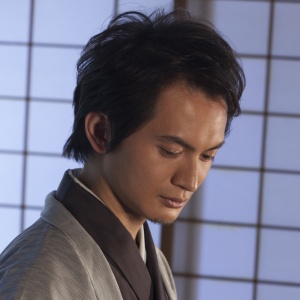 Kohei Matsumoto (shakuhachi player)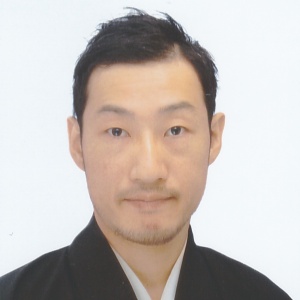 Noboru Yasuda (Noh actor / Waki supporting actor, Shimogakari Hosho school)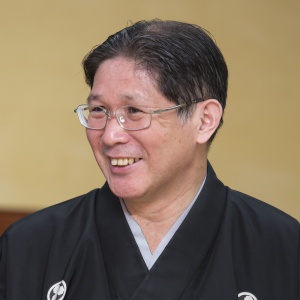 Takeo Funabiki (Professor Emeritus of Cultural Anthropology, University of Tokyo)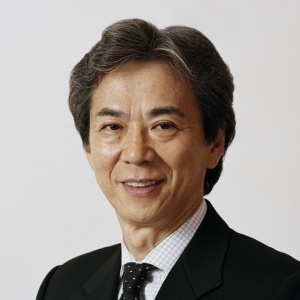 *Guest lineup subject to change
Reservation
Email: perspective4[at]momo-company.jp
*Please change the [at] in this address to @
*Please give the subject header as "4th Session reservation" and in the main body of your email please state the following:
(1) Name
(2) Telephone number
(3) Occupation (field, organization, title etc.)
(4) Age
(5) What interests you most about the contents of this event (reasons for applying)
(6) That you agree to the entry requirements (write "I will return the questionnaire after taking part in the event")
*One application per person
*Any personal information is strictly controlled and will only be used in connection with providing details for this event
*Those confirmed as participants on the day will be sent a questionnaire of 2-3 questions by email. Please return with any comments after the event. Please note content may be published anonymously on Arts Council Tokyo's website.
Inquiry
Perspectives on Japanese Traditional Arts office
TEL: 050-5309-4081 (Weekdays, 11:00-17:00)